Girls fight ugly in school uniform (watch video)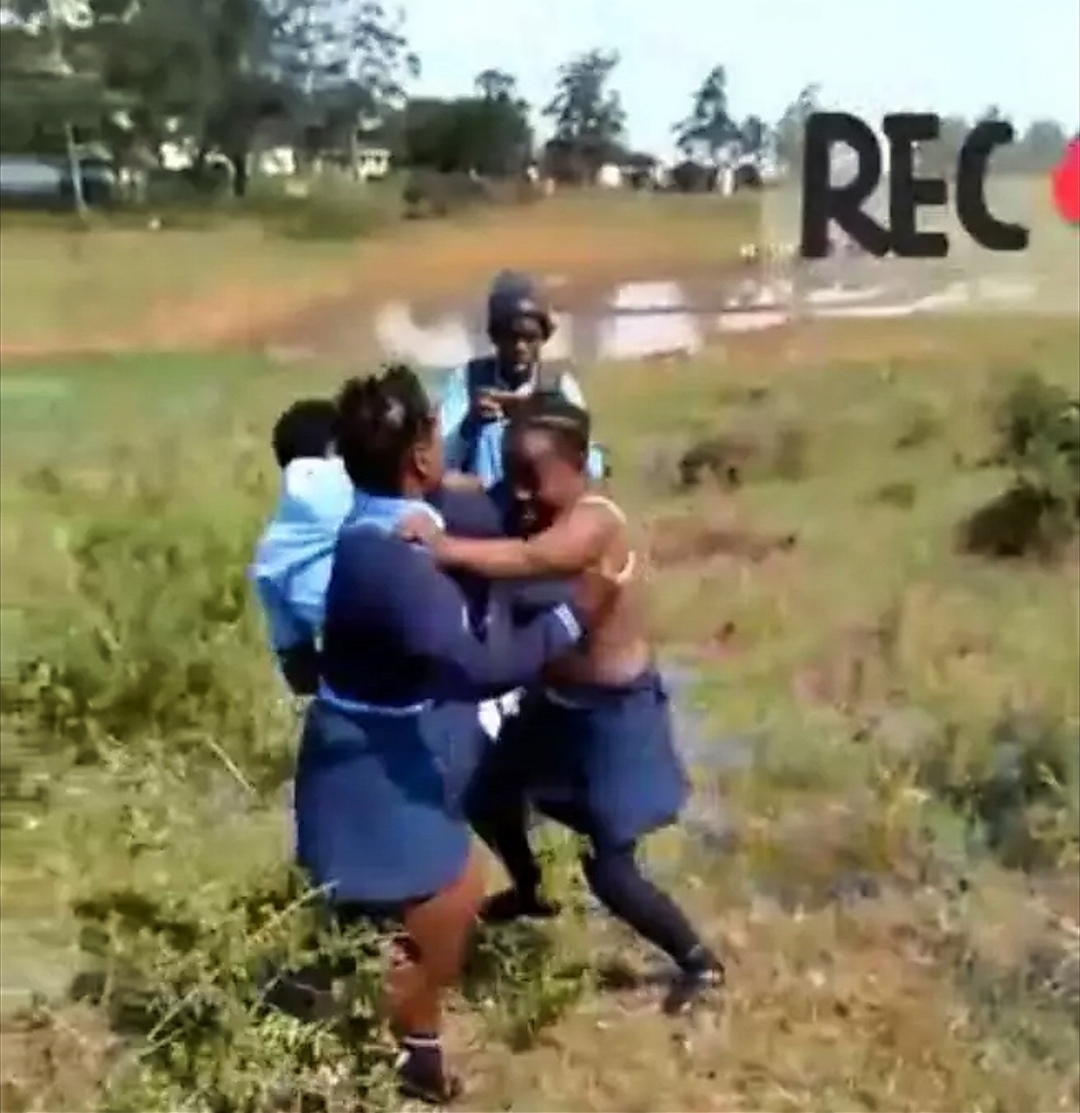 Mzansi Tips
I'm a Bachelor of Arts, majoring in Linguistics and Psychology,…
Watch girls fight it out in school uniform, caught on tape in South Africa. Quite a sad country we live in, where our school learners find it cool enough to record or post fellow students. Girls fight, engaging in barbaric behaviour and just for likes/shares and views!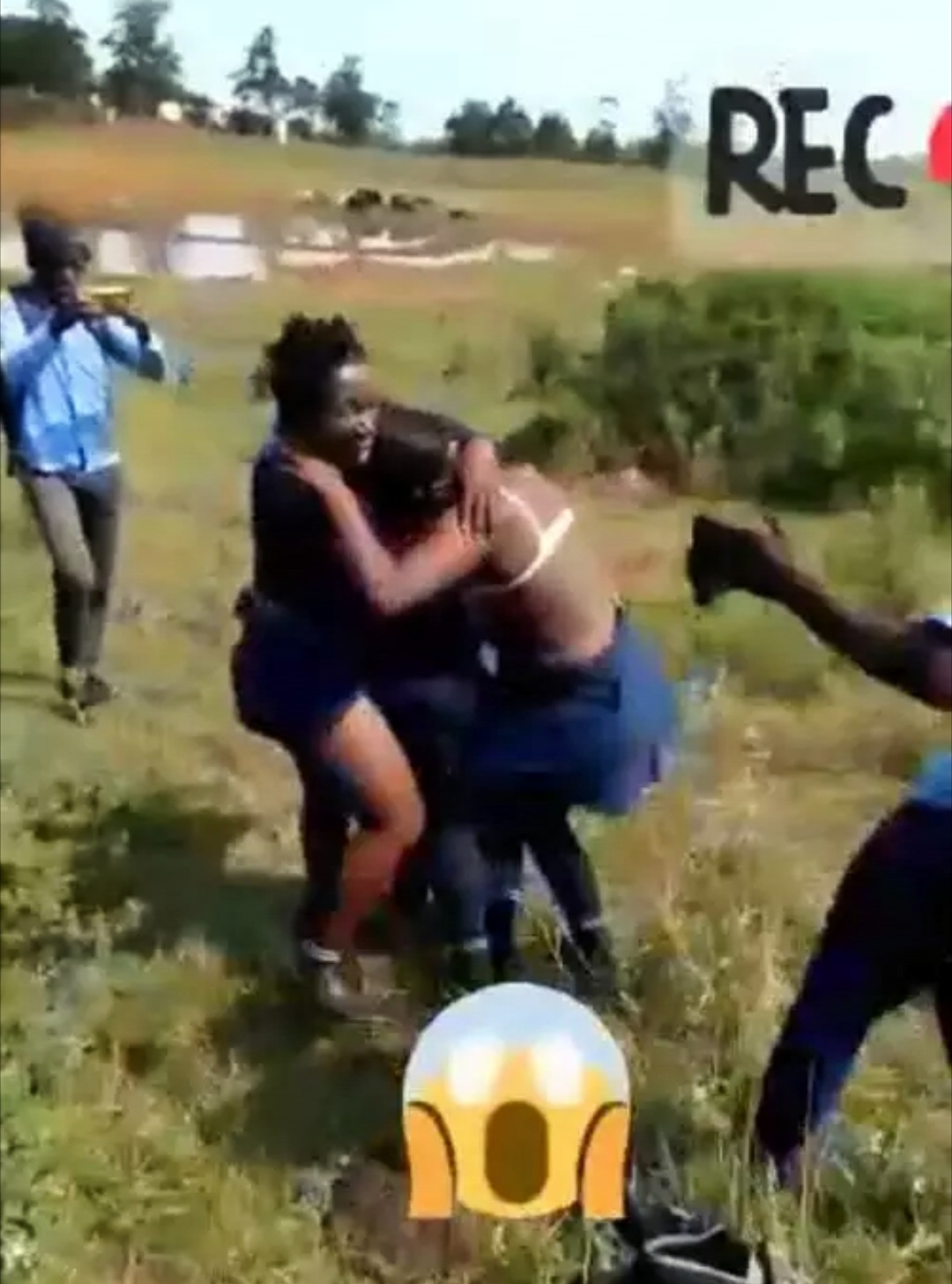 One of many more
Just during the past few months, we were in disbelief following a leaked video of two girls brawling it out. Until one's panties were ripped of just near school premises, while the rest gloriously anticipated the disturbing event.
Department of Basic Education intervention 
Thus, resulting in one of the participants being suspended from school by the Department of Education and all this, apparently, because they had been fighting over a lame boy.
Well, it doesn't end there because it seems to be a trend these days. This, following a new video leaked onto social media on the 20th of this month, just this past Friday.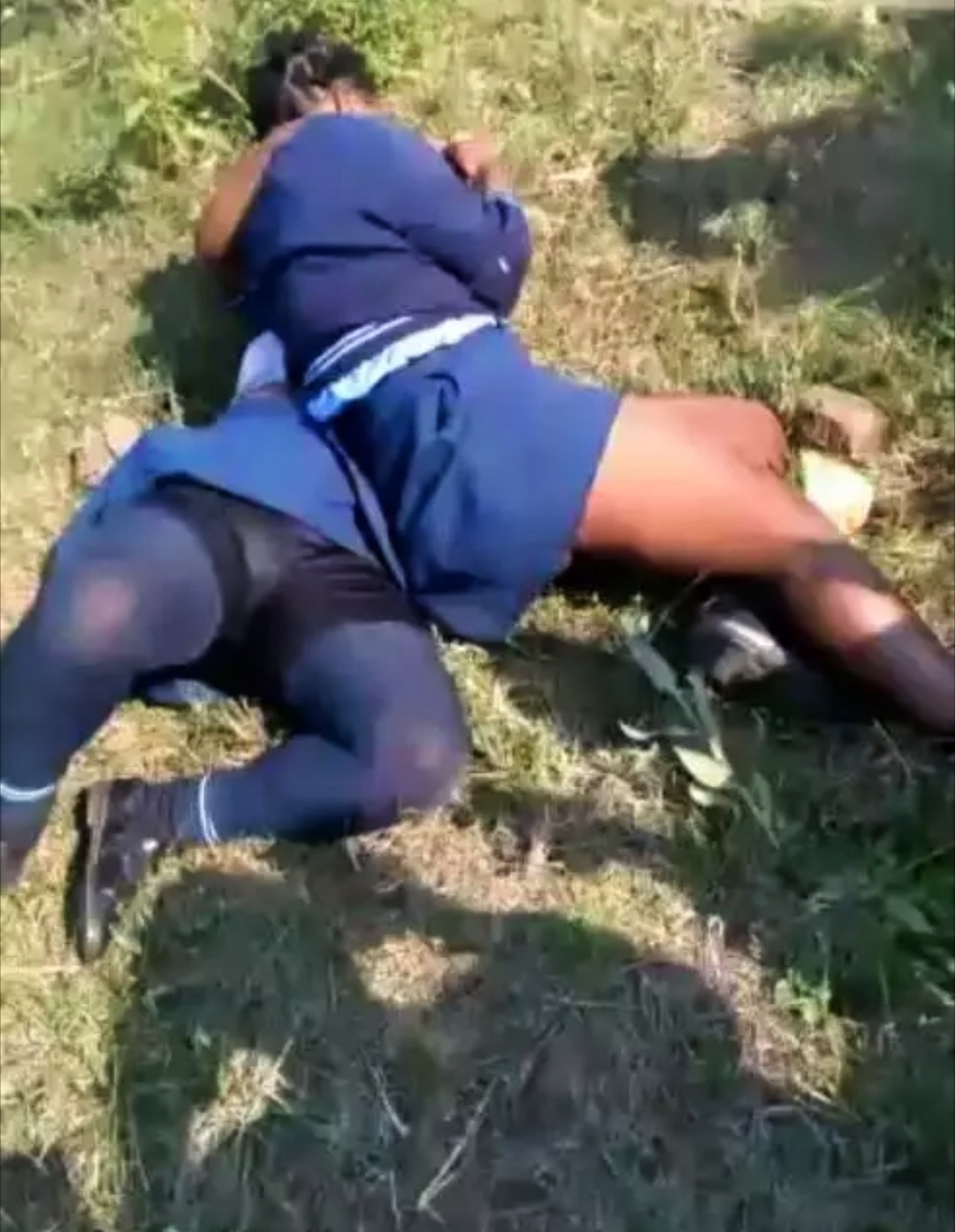 What actually happened 
On the disturbing video, these two school girls are shot viciously battling it out on the ground. Also right up towards the bushes and with no intentions of giving each other a break. Then after a few minutes the pair is broken up by one of the bystanders. Probably, who clearly had seen enough of it already!
A rare thing that we get to witness during these situations. Apparently, the two female students are alleged to be in between the FET Phase, between grade:10-12. With that being said, almost mere adults acting like wild animals in their territories and for what?!
What's going on with the youth in SA
This is actually quite very concerning than what actually looks into the eye. This, if we are to really think about it as a nation.
Furthermore, what kind of future leaders are we raising or developing? Because, indeed it starts at home with the parents and then into the community at large.
The sad reality of it all
Thus, it sure does take a village to raise a child! And, it's clear to see that we as South Africans, or even as black people, are failing, if not already. What are we doing to educate our children about violence as a community. Is violence something that they learn at home and are we as parents failing them. What are your thoughts on this?
Is this another case of race or something else? All these questions so that we can actually get to the root of this.
Mzansi Tips
I'm a Bachelor of Arts, majoring in Linguistics and Psychology, and Post Graduate Certificate in Education graduate trying to make something out of my qualifications and to break it into the entertainment industry.