How to grow the Madagascar 'cure' Umhlonyane at home
Mzansi Tips
I'm a Bachelor of Arts, majoring in Linguistics and Psychology,…
Umhlonyane (lengane/Artemisia) has been alledged to cure the infamous ghastly Covid-19. While science has been struggling to find a cure for the Corona virus, Africans have been resorting back to their roots.
Madagascar has been the leading African country in declaring the African wormwood as the cure and has recorded such claimed recoveries. Other African countries have shown support by ordering supplies from the country, even though warned against such by the World Health Organization.
However, Madagascar has based it's claims from the Madagascar Institute of Applied Research and on proven cases where the herb has been successful in fighting numerous diseases(including malaria, etc). The herb is commonly naturally grown in South Africa, largely in the Eastern Cape. Hence, Madagascar asked South Africa in testing the plant.
As a person who has lived in the Eastern Cape myself as in forever, can testify that many of us here grew up with Umhlonyane being used to cure numerous illnesses such as fever, headaches, coughs and stomach ache/pains(to name a few). This African wormwood has also been known to treat other ailments such as earaches, asthma, malaria, loss of appetite, gout, etc.
Umhlonyane roots can also be used tea, smoked/inhaled and body lotions/washes. During these trying times, you can use the herb to get rid of Covid-19 symptoms, but the herb can't be used for 7/8 consecutive days as it may cause side effects(shaking and headaches).
Thus, this text will assist you grow the "cure" in your own yard :
1. If you by somehow manage to get a sample of the plant (from a friend /neighbour), begin propagation. This means you'll use the older plant to grow a new one or as seeds, specifically the roots. Dry these roots for at least a month or two. After the waiting period, cut these into divisions or bits and plant them in the soil. This will need dry enough soil and proper watering. It is advisable to grow the plant during summer /winter as it may be handy in winter.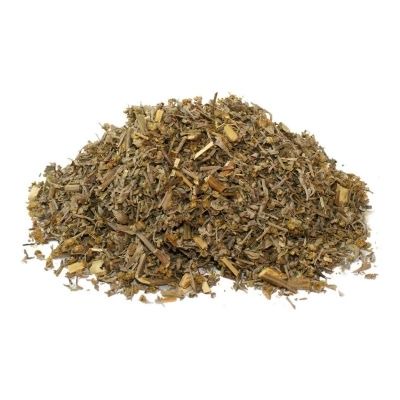 OR
2. Cut a hard stem, with fewer leaves at the top. Begin to trim the cut stem at the bottom into a thinner root.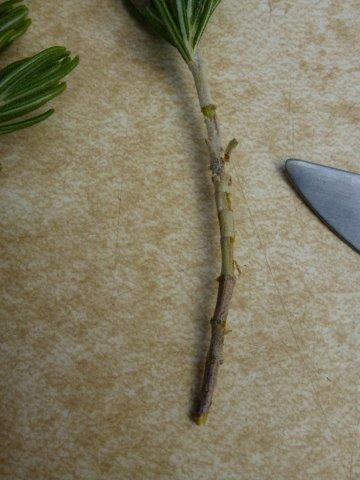 See Also

(this is an example of how it should be, but this is not the actual plant(umhlonyane) but rosemary)
Put the cut stem into a glass of fresh water, like illustrated at the bottom ⬇️
This process may take between a week to a month to complete, depending on how you treat it. Wait until the new roots begin to form or grow out long enough to plant it in the soil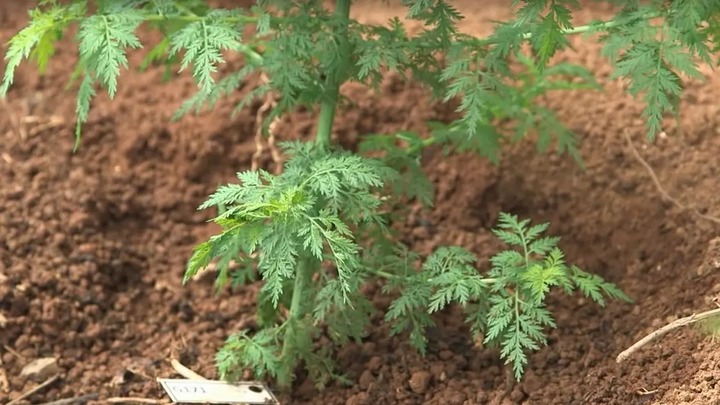 *Note: Prepare the herb by boiling it with clean water. Mix with honey or suger, for a better taste, when serving as the herb is quite bitter. Drink warm, advisable to fight colds!!
Mzansi Tips
I'm a Bachelor of Arts, majoring in Linguistics and Psychology, and Post Graduate Certificate in Education graduate trying to make something out of my qualifications and to break it into the entertainment industry.