Here's the person behind the R50 million attack on Imbewu
Mzansi Tips
I'm a Bachelor of Arts, majoring in Linguistics and Psychology,…
Maluju Oils is on the brink of possibly coming to an end, with a threat of being exposed of all of their dirty little secretive business practices!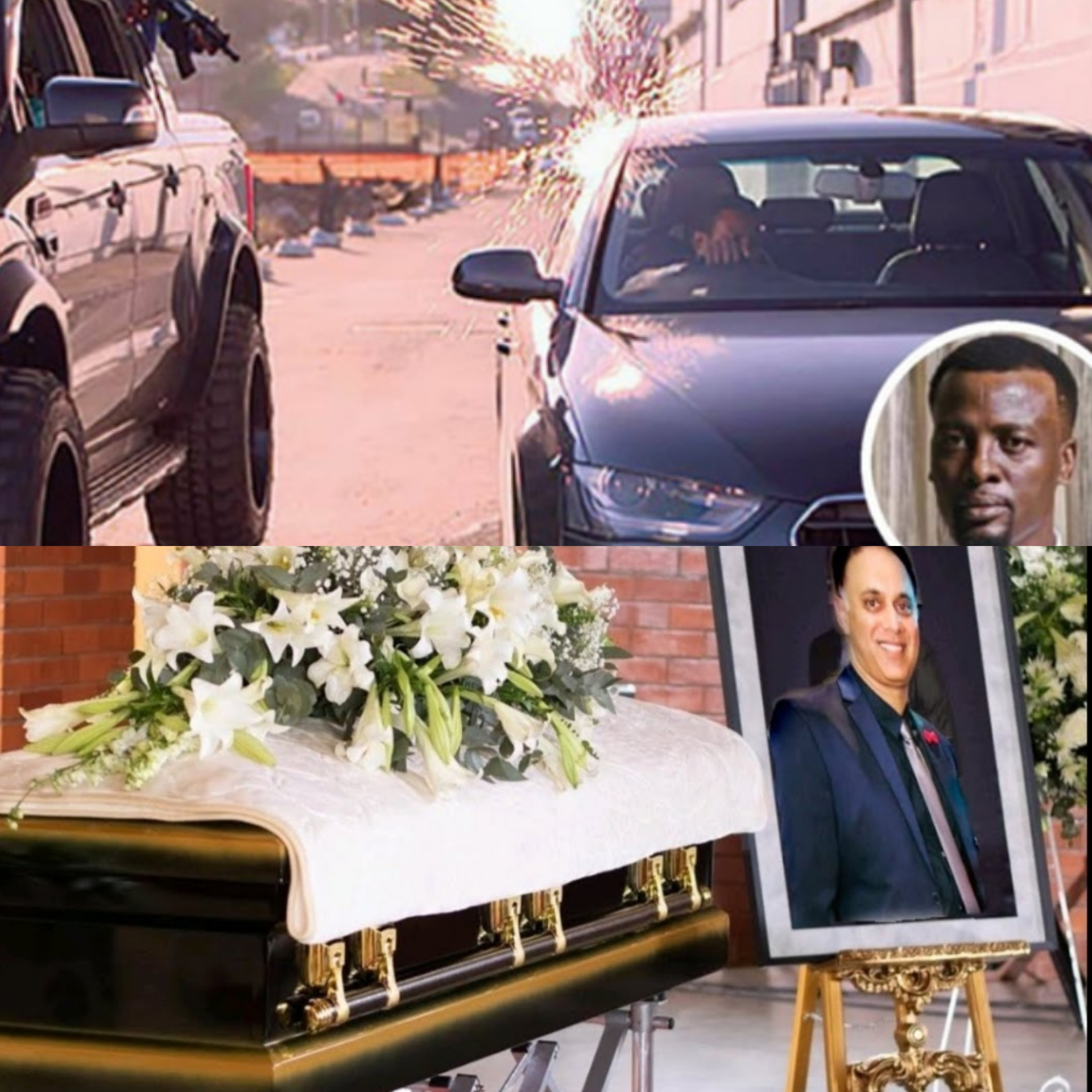 Just after the death of two of its biggest stakeholders, Ngcolosi Bhengu and Pranav Rampersad, who also both died in horrific mysterious ways, the Maluju legacy is set to shatter into pieces.
Their system, capturing all of their essential business data, has been hacked by unknown hackers of whom are demanding a grand total of R50 million from the company. After a long and heated deliberation based on the decision on whether to give in or fight, the company finally has decided to pay up.
However, one can only be interested on who might be behind the attack. Could it be just one of Ngcolosi's history haunting the company or simply just an outsider trying their luck. But then again, who has more to gain from this?
Hence, Shria Rampersad is rumoured to be suspect number 1 and here's why… Shria has an objective to take over Maluju Oils as CEO but not with Nkululeko and his inherentance from his father assets and position in the company.
Thus, Shria secretly commanded the attack so that she could have enough assets to buy off other stakeholders shares, be eventually the majority shareholder and by no choice own the company!
Mzansi Tips
I'm a Bachelor of Arts, majoring in Linguistics and Psychology, and Post Graduate Certificate in Education graduate trying to make something out of my qualifications and to break it into the entertainment industry.