One night stand Slay Tikoloshe haunts man for 2 years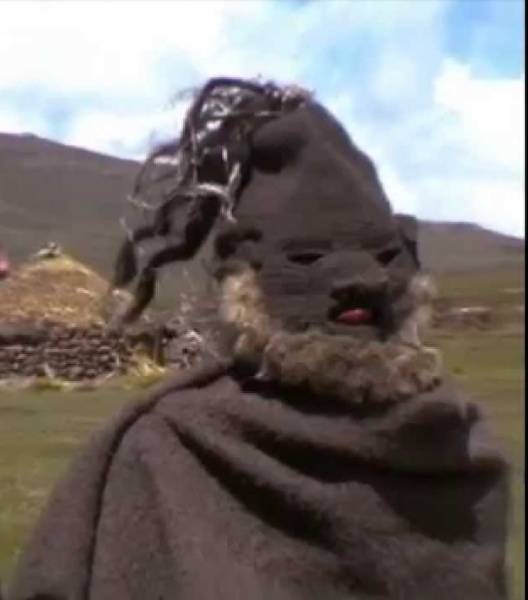 Mzansi Tips
I'm a Bachelor of Arts, majoring in Linguistics and Psychology,…
Today marks two years ago, ever since a man from the township of Meadowlands named Sizwe Madondo made the worst mistake of his life by engaging in a one night stand intimate session with a Tikoloshe!
Ever since that night of short lived fun things for Sizwe were set to be doomed for terror. In 2018, one specific night at a club, Siwze met a beautiful young woman and decided to approach her. "We poked, gave her some cash but she had developed something more for me", he claims. Apparently, the slay queen decided upon requesting Sizwe's contact details before they both left the club.
She eventually did make contact, however Sizwe wasn't as keen as he was before. "I thought it was a good idea. When I didn't eventually meet up with her she started threatening me. She said I did a hit and run on her and thus would pay for insulting her", a concerned Sizwe stated. However, Sizwe thought she was only bluffing and would later on move on.
Sizwe later on started experiencing nightmares of people chasing him and then eventually usually got visited by a slay queen tikoloshe! "She wears beautiful outfits and dances for me. Her moves are for the kill. I barely resist and we always end up getting intimate", cries Sizwe. Apparently, this has been transpiring for a grand total of 2 years with no success of getting rid of this.
See Also

When the Dailysun intervined, Sangoma Magwaza reported that he has been struggling with eliminating this and has went far as to "cleanse Sizwe with champagne, just as the tikoloshe loved but didn't work out". Thus, the healer believes that the person who left this must have really loved Sizwe!
*Source:DAILYSUN
Mzansi Tips
I'm a Bachelor of Arts, majoring in Linguistics and Psychology, and Post Graduate Certificate in Education graduate trying to make something out of my qualifications and to break it into the entertainment industry.