Gadaffi dumps Generations, while Kay Sibiya joins

Mzansi Tips
I'm a Bachelor of Arts, majoring in Linguistics and Psychology,…
Oops, clearly it's not all glits and glam behind the scenes of the second most watched television drama, Generations. This, following that one of the soapie's lead actors Gadaffi has decided to leave the show for good. Which was after being given an ultimatum by producers.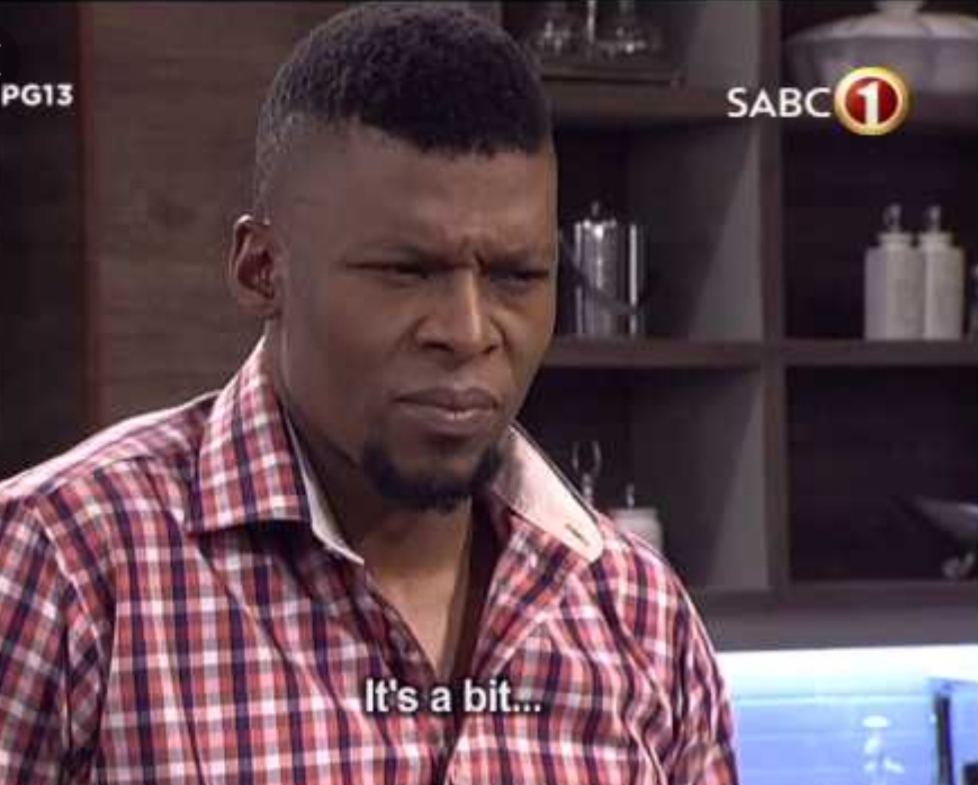 What happened 
According to our sources, Vuyo Dabula, who happens to play a vicious villain by the character of Gadaffi, was given an ultimatum. The ultimatum was that he should choose between Generations or Queen Sono. Queen Sono, which is one of Netflix's newest leading shows, which Vuyo stars along side the stunning Pearl Thusi.
Vuyo has already shot the first season and he is gearing up for yet another upcoming season, for Netflix. But, his current producers aren't having none of it. Hence, Vuyo decided to leave the soapie for his new role, a month ago. Apparently, Vuyo's colleagues on the SABC drama show were quite appalled by this drastical decision by him.
Being on Generations meant having a stabilized income for Vuyo. Rather than him being on a show that might not be even renewed.
On the good side of news, Kay Sibiya will join Generations as Luyolo, who is a brother of the notorious Jack Mabaso. Sources claim:
"He is joining soon, since he has already went through the auditions. There were three contenders for this role, however Kay prevailed".
Mzansi Tips
I'm a Bachelor of Arts, majoring in Linguistics and Psychology, and Post Graduate Certificate in Education graduate trying to make something out of my qualifications and to break it into the entertainment industry.