14 Celebs you never knew were Xhosa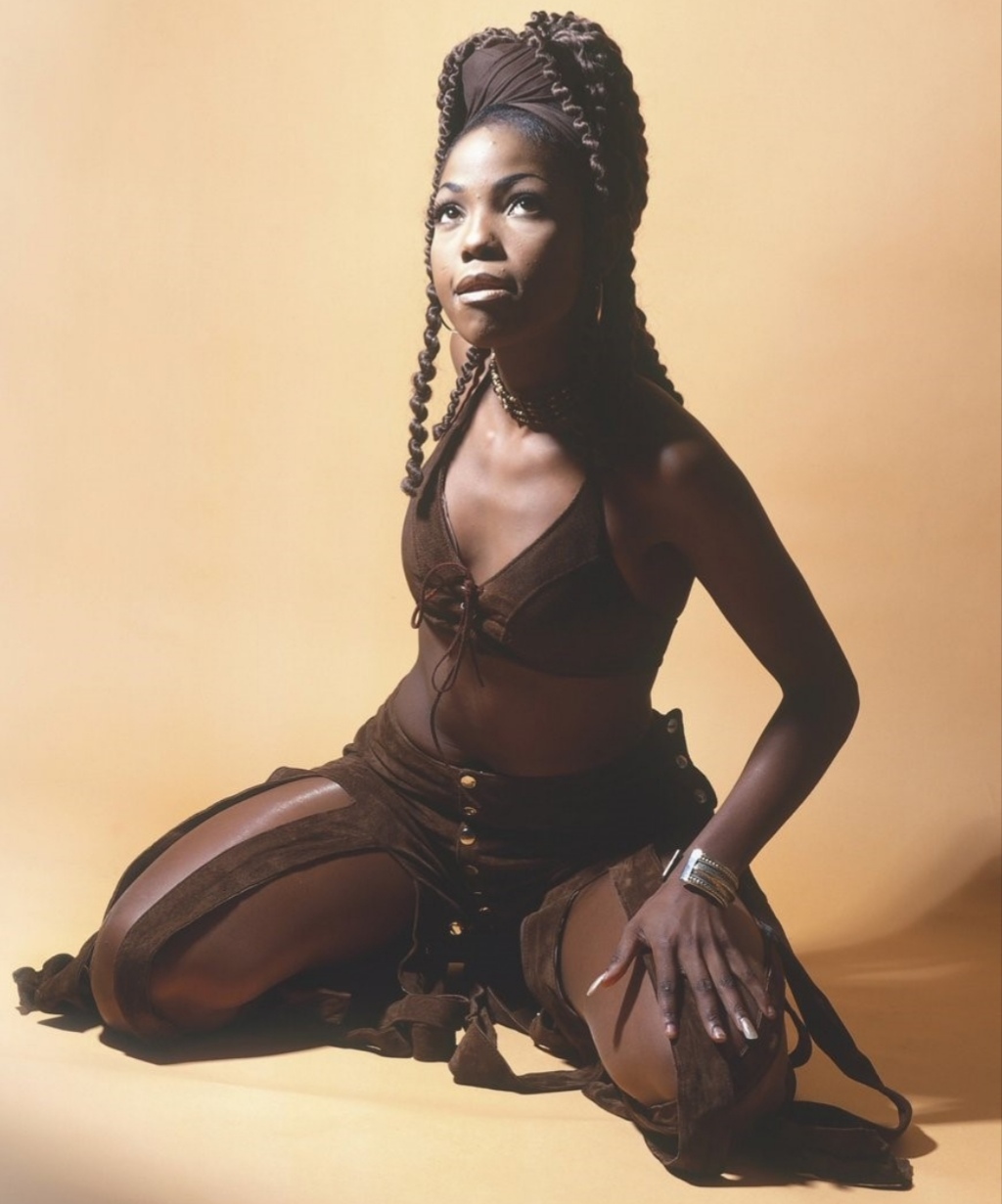 Mzansi Tips
I'm a Bachelor of Arts, majoring in Linguistics and Psychology,…
Here are 14 celebs you never knew were Xhosa in the South African entertainment and global scene. Firstly, there isn't a doubt in our minds that Xhosa people are very ambitious, beautiful and smart.
Hence, why you will find Xhosa people in almost every province in South Africa. The Xhosa population is largely based in the Eastern Cape and Western Cape, but some are also based in Johannesburg. These people are also known for possessing strong personas, curvy bootyful women and intelligent men.
Additionally, they are known to break down barriers and for making impact in everything they touch, ok now. However, many of this wonderful tribe's women are stereotyped as gold diggers and man-eaters. Then again, when you have a tribe with such gifted women, in all aspects I mean, such speculations are bound to arise.
Besides, it's no secret anymore that many South African women are quite threatened by Xhosa females. Twitter has proven such, multiple times. It's also no conspiracy theory that all the men, including international, want a dip in the Xhosa pudding!
Nonetheless, these are the celebrities you never knew or might have guessed are from the fierce gifted Xhosa tribe:
1. Trevor Noah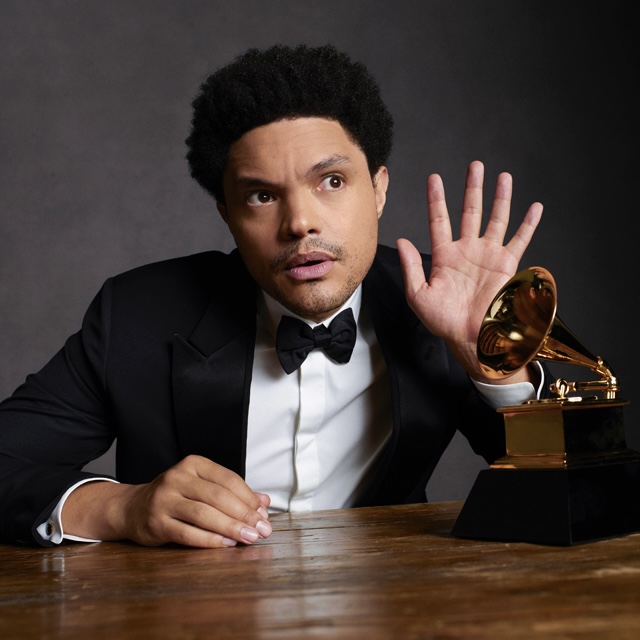 2. Lebo Mathosa
3. Zodwa Wabantu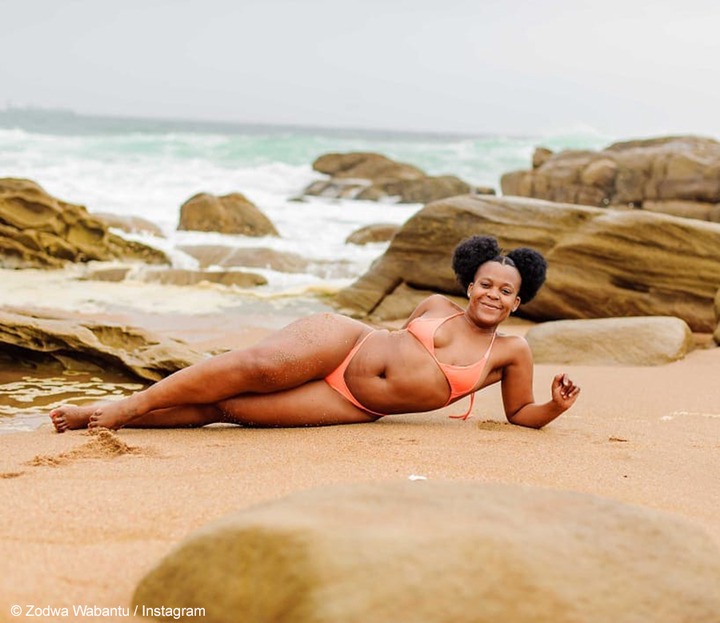 4. Brenda Fassie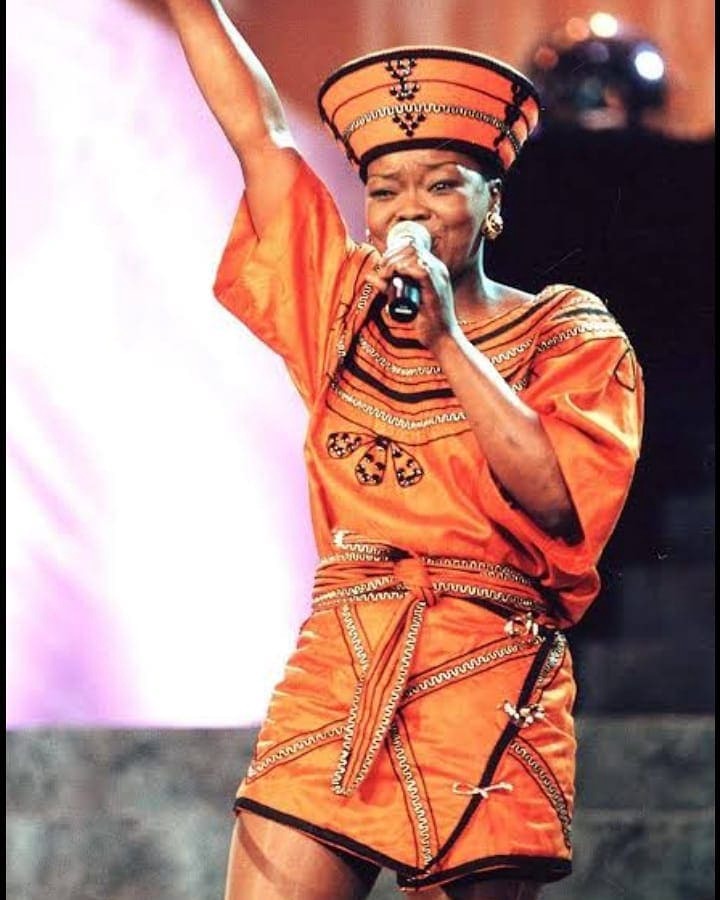 5. Thembinkosi Lorch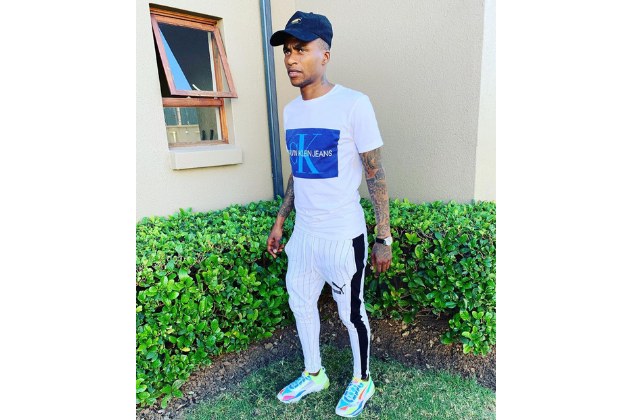 6. Black Coffee
7. Linda Mtoba
8. Loyiso Macdonald
9. Emtee
10. Brighton Ngoma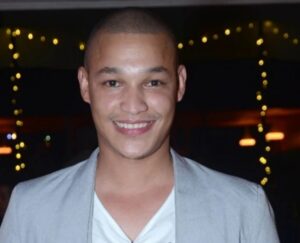 11. Samkelo Ndlovu
12. Luyanda
13. Monoea
14. Nhlanhla Nciza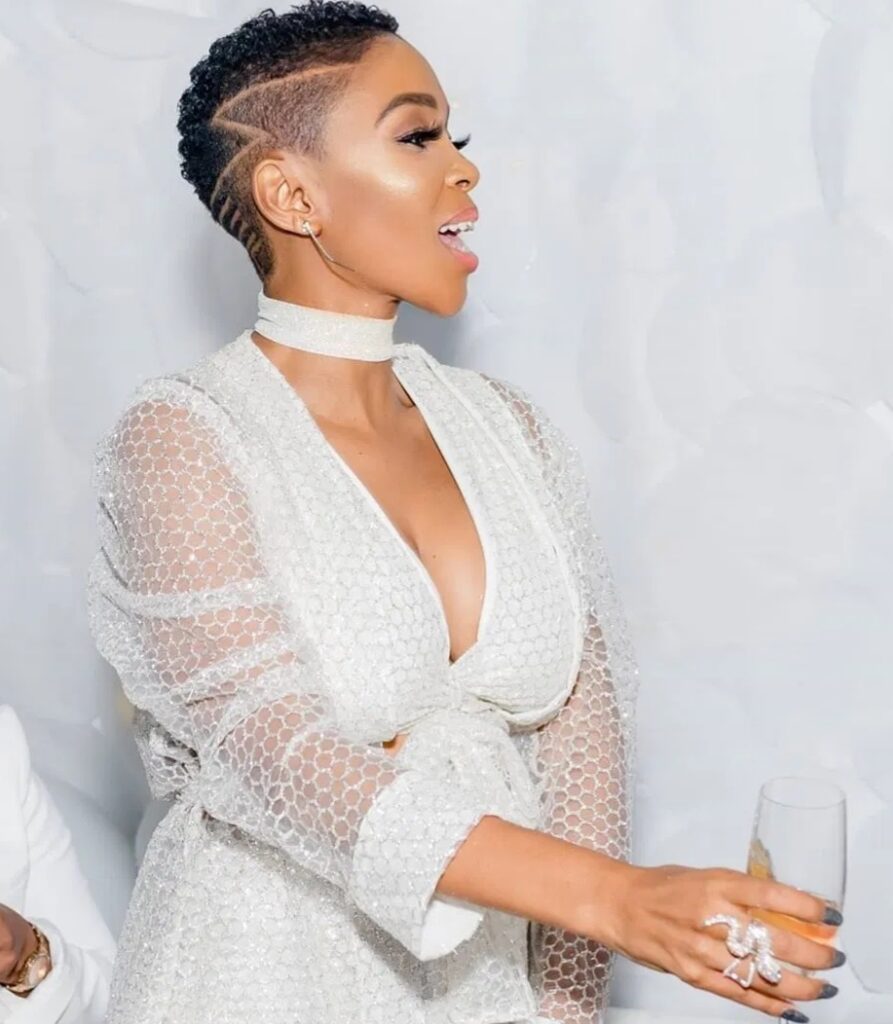 *Thus, we guess you weren't aware of such!
Mzansi Tips
I'm a Bachelor of Arts, majoring in Linguistics and Psychology, and Post Graduate Certificate in Education graduate trying to make something out of my qualifications and to break it into the entertainment industry.