Julius Malema before being famous & rich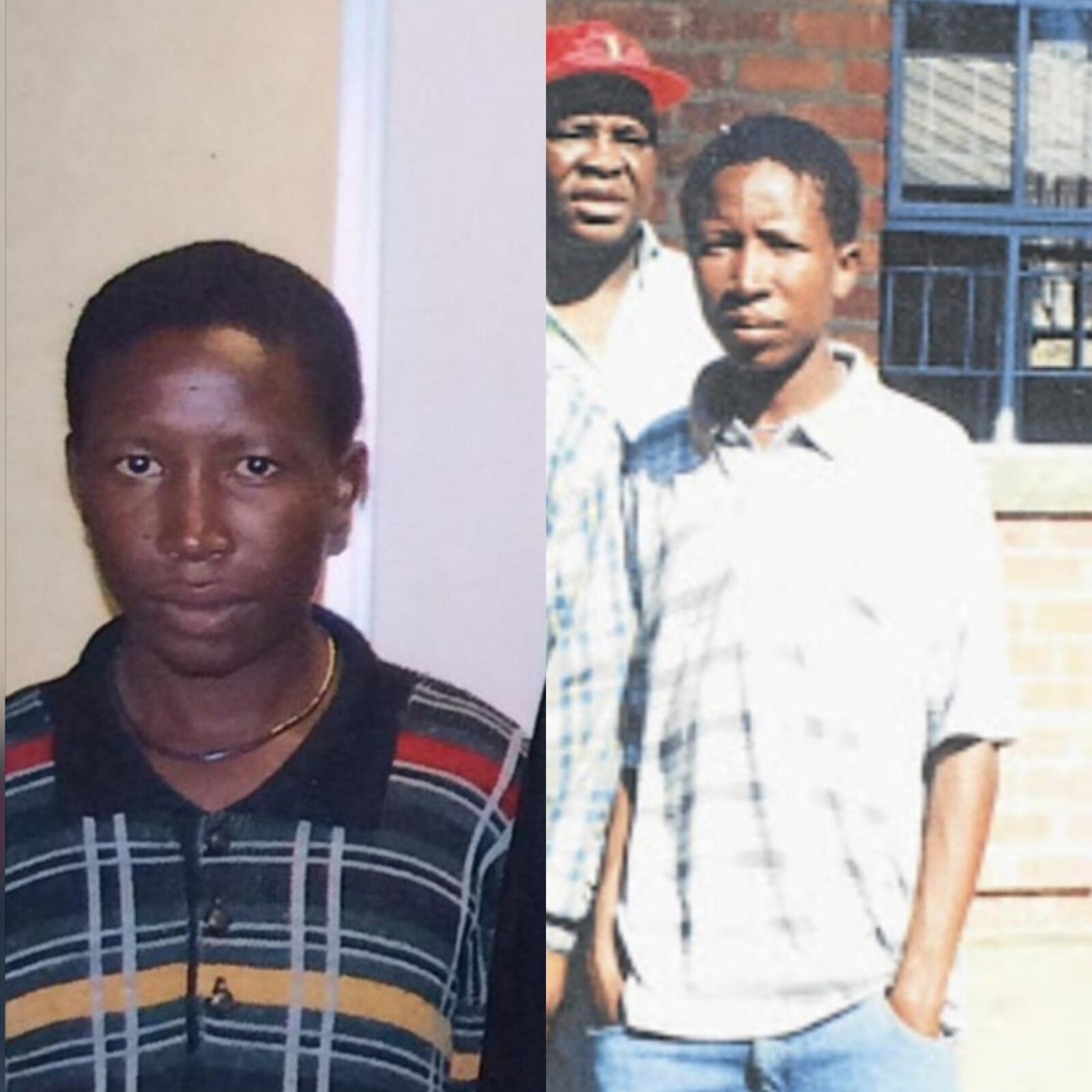 Mzansi Tips
I'm a Bachelor of Arts, majoring in Linguistics and Psychology,…
We all love to hate on Julius but can't deny the fact that the man has quite an intellectual political mind.
Julius easily scoops our attention with his controversial ways of doing things. But, gets successful in leaving us thinking twice. If he's not dragging people on social media platforms, he's literally throwing fists and kicks in parliament! Furthermore, he never shy's away from the truth of three matter and is never afraid to let his piece of mind be known.
Although, some might consider him hypocritical at times. However, there's one thing we all love to know about the politician. Could he have been always like this or is all simply scripted for the audiences attention. We also can't help but wonder how he was like in his younger days, specifically how he looked. No shade thrown!
Not that we consider the controversial EFF leader as bad looking but rather in comparison with other fellow politicians, who were mostly born in wealth. Hence, we have compiled a list of pics of the spicy Julius in his broke non-famous days:
*BEFORE
*AFTER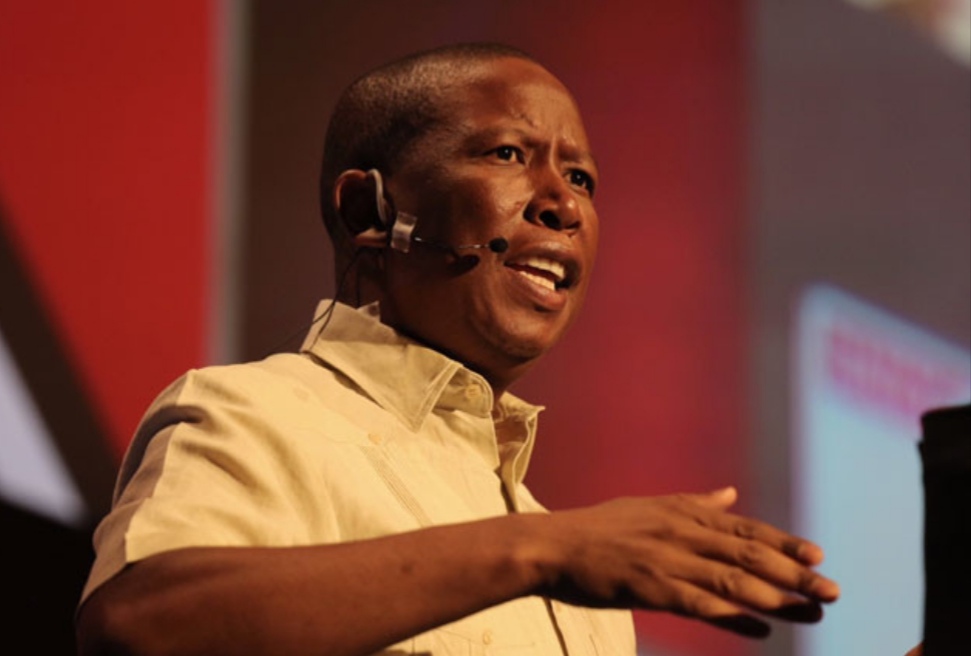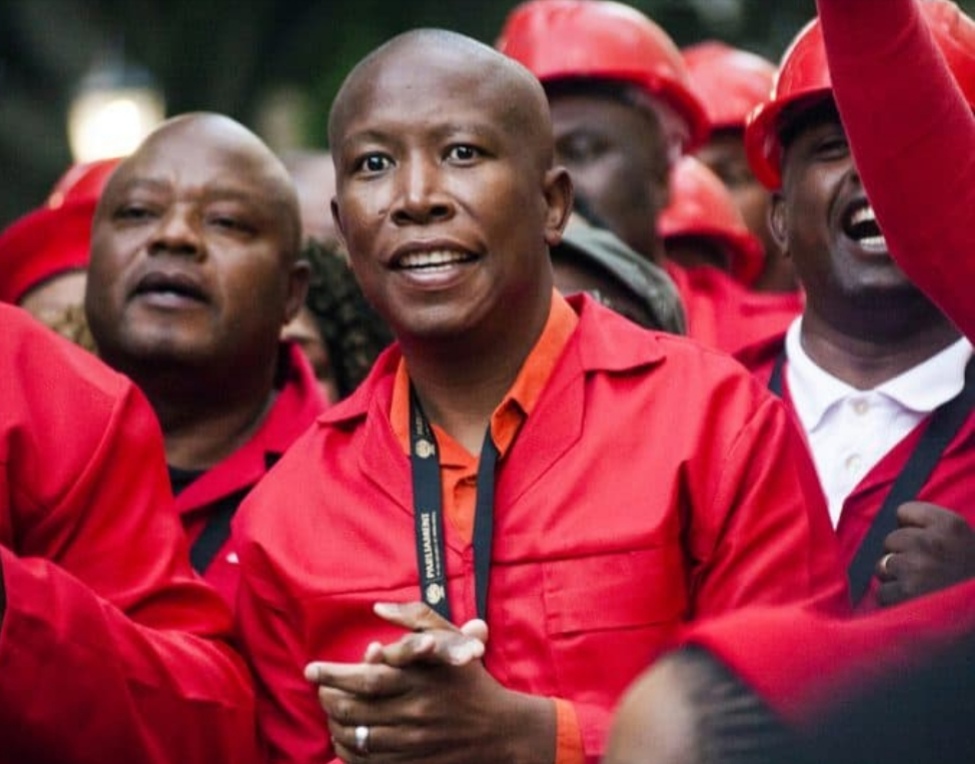 If you enjoyed the article kindly comment down below on how you feel about the infamous Julius transformation!
Mzansi Tips
I'm a Bachelor of Arts, majoring in Linguistics and Psychology, and Post Graduate Certificate in Education graduate trying to make something out of my qualifications and to break it into the entertainment industry.