How to make homemade Ginger beer
Mzansi Tips
I'm a Bachelor of Arts, majoring in Linguistics and Psychology,…
Missing going out and Ordering those delectable drinks/Cocktails? I got you covered with my special homemade Ginger beer!
The pandemic has forced us to live under restrictive laws and regulations. Thus, this has meant there is no more going out, eating/drinking out at our favorite spots! For the drinkers, lockdown has restricted that no alcohol is to be allowed or bought. Therefore, we have no choice but to resort to our favorite drinks, but these may not be as tasty.
Which is why I decided to share with you an African recipe of making homemade Ginger Beer. It may not be as strong as alchohol or fascinating as a cocktail but it sure will impress your taste buds, no matter where you are from. Without any delay, here are ways to make your own Ginger Beer at home :
INGREDIENTS
*Ginger powder- 50g
*Yeast- 10g
*Brown suger- 1kg
*Boiled water- 10 litres
METHOD
Boil 10 litres of water and pour the water into a +10 litre bucket. Pour both the ginger powder and yeast, seperately, into the hot water. Stir and then add brown sugar(all of it). You can always use table sugar but the brown sugar adds a more distinct flavor.
Close the bucket, carefully, firmly and keep it in a warm place, so it can undergo fermentation. Cover with a blanket. The ginger beer will be ready when it has cooled down to normal tap water temperature (7 degrees celsius).
This means you will have to keep on checking the temperature of the mixture, but without opening it at all(as this may disrupt the brewing process). Thereafter, when it's done, you'll have to strain the ginger beer carefully to avoid any ginger bits. Serve it any way you like it to be. Cheers?!!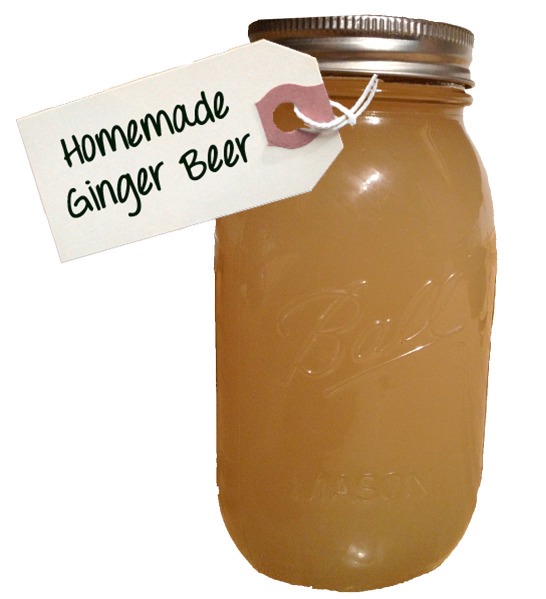 Mzansi Tips
I'm a Bachelor of Arts, majoring in Linguistics and Psychology, and Post Graduate Certificate in Education graduate trying to make something out of my qualifications and to break it into the entertainment industry.